D-Agree: Corporate
Idea meeting of new products and new products with D-Agree
Idea meetings by people inside and outside the company
can result in an elapse of a month without a cnsensus even if meetings are organised every week.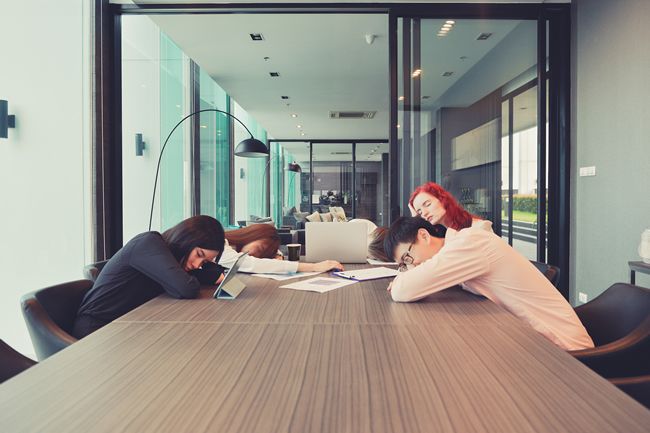 Please leave the idea meetings to us. With D-Agree, AI will provide facilitations to all the discussions.
D-Agree can be accessed from anywhere 24 hours a day, throughout a year, so there is no need to gather people in a place to hold an idea meeting.
You come up with an idea, you post it on the spot!
What is more, who has posted which idea will be recorded.
Good ideas will be properly merited.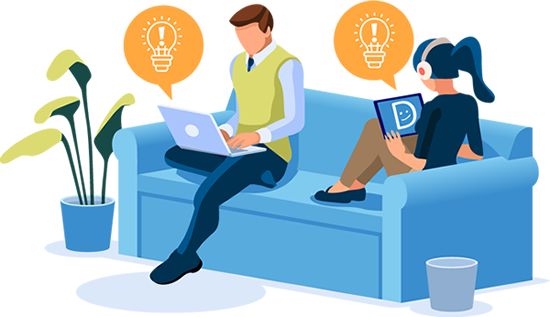 Call for opinions on company's internal activities with D-Agree
When gathering together at a meeting,
have you ever experienced a difficulty in giving your opinion straight to your boss moderating the discussion?
Have you ever had a hard time summarizing your thoughts to make a firm statement?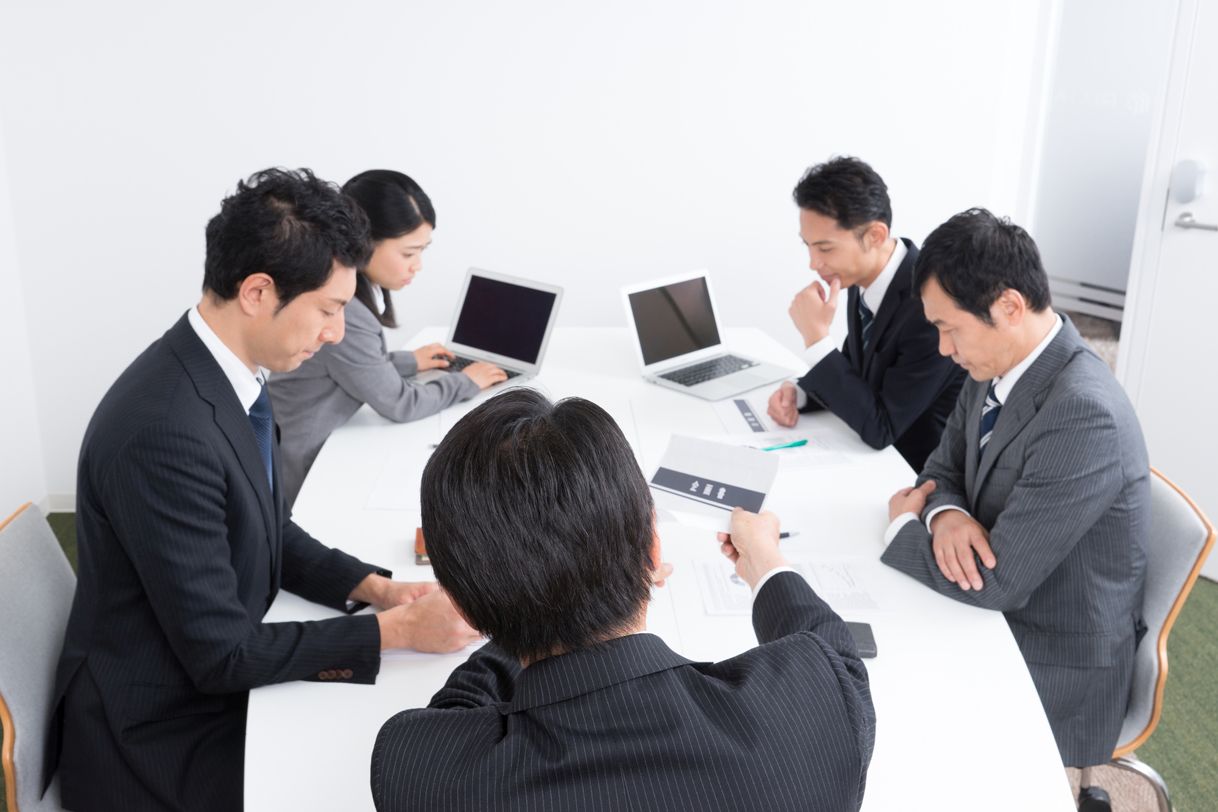 Please leave the opinion solicitation to D-Agree.
AI conducts a fair facilitation, so everyone can speak with no hesitation.
In addition, a good idea will be given approvals and replies from other participants.
D-Agree will realize such an opinion solicitation where your opinions can be properly evaluated.