D-Agree:行政
Realise online town meeting
It takes both time and effort for participants to gether at a town meeting.
Since it is held on weekdays during the daytime, there are many biased opinions among the age groups and participants.
Often there are no opinions, and there are emotional citizens.
Holding a town meeting is a bother to a host.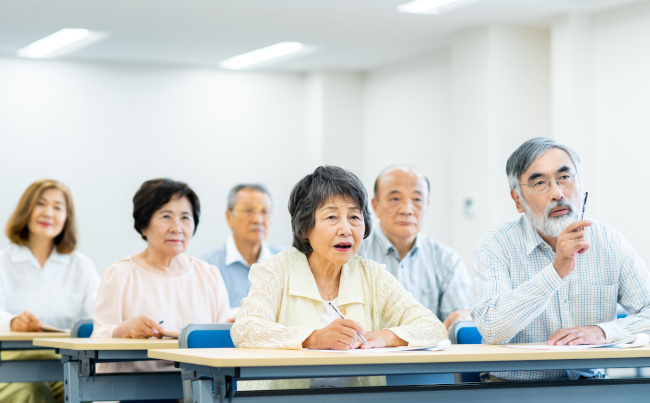 Please leave the town meeting to D-Agree
With D-Agree, a town meeting is online.
Moreover, AI facilitates fairly so everyone can speak without hesitation.
Since it is AI, you can avoid making emotional statements.
Discussions are structured into a discussion tree in real time.
It will assist you summarize your opinions from a new perspective.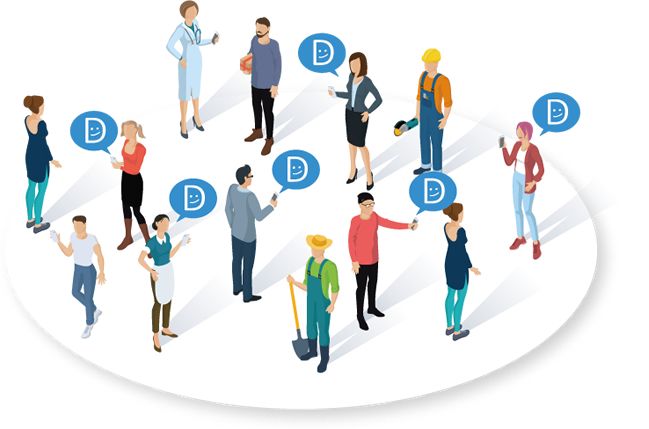 Call for Opinions on the Future of Our City
Local people gather to talk about the future.
This is very important. However, sometimes the perspective of the local population in an ageing society is biased, which can make it difficult to form a good opinion for the future of their city.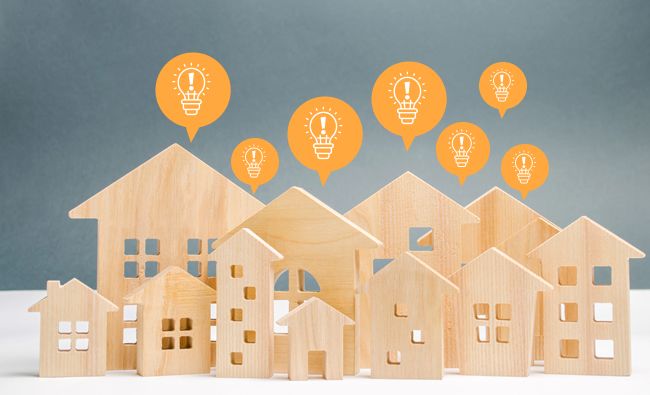 Please leave the opinion solicitation to D-Agree
24/7 throughout a year, you can call for opinions online anytime.
AI ensures a fair facilitation so everyone can speak without hesitation.
In addition, a good idea will be given approvals and replies from other participants.
D-Agree will realize such an opinion solicitation where your opinions can be properly evaluated.
[Future U-turn. I-turn candidate]
With D-Agree, it is possible to obtain opinions from people who have gone to the city but who still love where they grew up. By exchanging opinions with them, you may discover a new perspective to apply to your local community.